Shopping Cart
Your Cart is Empty
There was an error with PayPal
Click here to try again
Thank you for your business!
You should be receiving an order confirmation from Paypal shortly.
Exit Shopping Cart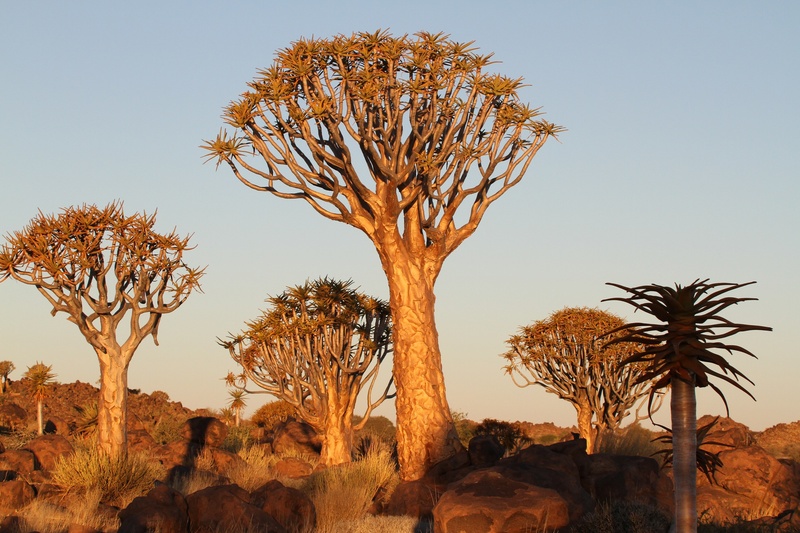 The last of Namibia.!
Ok, trying to keep this short. Just outside of Walvis Bay (where we there is a large population of greater and lesser Flamingos residing on the foreshore), is the 'Moonlandscape' named after the unusual hills of the area, and the Welwitchia plants. These strange...
Read Full Post »
ETOSHA GAME PARK: Dry, arid, & stark around the salt pans, you wouldn't expect to find ANYTHING survive here,… but you find wildlife wandering the pans in search of who knows what. Elsewhere you are in dry bushes and sand veld. Scattered among all this territory are natural and man-made waterholes. As the dry season pushes on, more water holes will dry up and the animals have no choice but to frequent the man-made holes. Here, you find ...
Read Full Post »
Meet the 2 year old PANGOLIN we met.  A cute little guy who resides at a place called REST.   

REST  is a non profit organisation that focuses on the "FORGOTTEN 5".:

CapeGriffon Vulture, - Pangolin, - African Wild (...
Read Full Post »

well our past 4 weeks we have been set up here in Windhoek, the capital of Namibia. 

We chose to stay close to town in a great camp site called "Urban camp" so that we could finalise a few business matters while we had good signals and access to printers etc.

we have waiting for our pa.ssage de carnet to arrive (passport for the car, extremely important document). Apparently it arrived once, and because the Namibia auto. ass. had moved,  the carnet was sent back home.&...

Read Full Post »

Finally, at the top of Botswana, we cross the border into the Caprivi strip of Namibia. Here we stayed at Umvuvu Tented River camp, a lovely little place with just as lovely owners. Here we could relax and fish off the bank or go out on the boat with Ron, as we did one afternoon. It was also good that we had so much time to do nothing, cause Bob had a fall onto the edge of a mokoro and cracked his ribs. Oooh, not nice!! So, knowing there is not much you do for this,.. I just wrappe...

Read Full Post »

0

/